---
The Green Meadows Story
Green Meadows Development put their heart and soul into the planning and building process of your home. We want you to be as happy with the durability and quality of your home as you are with the appearance.
Green Meadows Development is building upscale, high-quality energy efficient homes blending functional design with innovation in beautiful, timeless, traditional homes with the designer touches you desire. Family, traditional values, southern charm and hospitality all make South Tipton County a wonderful place to raise your family and put down roots.
Meet Our Green Meadows Team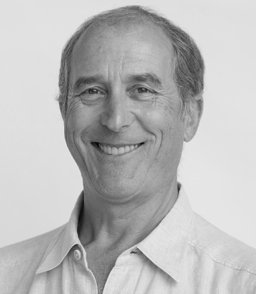 Nick Brown
President
---
Born in London, England, Nick has had an extensive carer in the foreign exchange and financial products market on Wall Street and around the world.
He was a founding partner and Managing Director of GFI Group, Inc. and currency serves as a Consultant for GFI Group/BGC. Career highlights include serving as a member of the Federal Reserve Bank of the NY Foreign Exchange Steering Committee, as he has been honored to serve as a board member of several local charities including HELP, USA which provides housing, training and services for families, Veterans and victims of domestic abuse. Nick has also been a partner in a commercial/residential building firm for the past fifteen years. His desire is to make Green Meadows not merely a housing development but a healthy, viable community where family ties can be strengthened and lives lived to the fullest. He is strongly committed to providing a home built with quality that the homeowner can be confident in and proud to own. Married to Tracy, the couple resides in Florida with their two youngest daughters and golden doodle Rosie.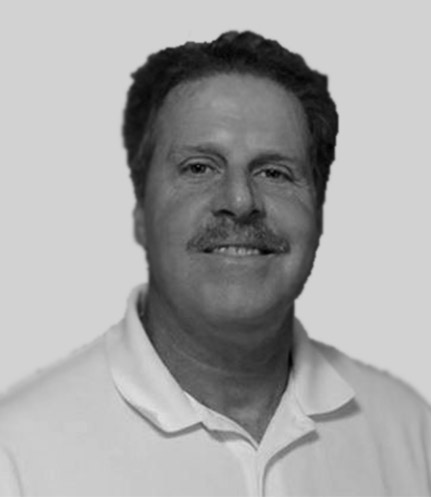 Rich Ali
Vice President
---
A graduate of Iona College in 1982 with a Bachelors degree in Business Administration, Rich pursued a career as a Foreign Currency Broker on Wall Street.
After 15 years in the finance industry, he went on to own his own Servicemaster franchise and later purchased Amerispec, a full service commercial and residential inspection service provider. Rich launched and was partner in a development/construction company on the east end of Long Island, NY. Their projects included building high end homes in Southhampton as well as commercial projects such as redeveloping a blighted commercial site in Bayport as a mixed use residential/commercial development. While in Tennessee for an Amerispec National Convention, Rich became interested in Tipton County real estate and discovered Munford. Upon returning to NY he approached long time friend Nick Brown about starting a Tennessee development company and investing in land for future development. Over the course of ten years, Green Meadows Development acquired 810 acres in and around Munford and implemented a plan for Green Meadows at Munford and the Village at Green Meadows. With his many years in the inspection and building industry Rich has gained the experience and expertise necessary to identify and insure quality during all phases of construction.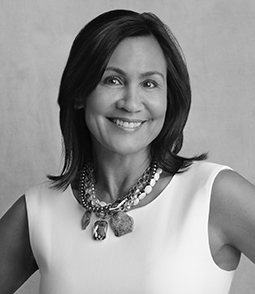 Tracy Brown
Interior Designer
---
Tracy Brown has been designing beautiful homes on the Jersey Shore since 2002.
From large homes in the suburbs to small apartments in NY City, Tracy works diligently to create spaces that blend new, old, modern and traditional styles on all budgets. Armed with a Bachelor's Degree in Nursing, NJ real estate license and experience on the boards of several local charities she is passionate about helping others in many ways. She loves the city of Munford as it resembles the "small town living" that she knew and loved where she grew up in Iowa. She is thrilled to bring her passion for design to the beautiful homes in Green Meadows. Her philosophy is that your home is the foundation of your family's lifestyle and she strives to provide a timeless palate that will meet your family's desires. She is married to Green Meadows President Nick Brown and resides in Florida with their two youngest daughters and golden doodle Rosie.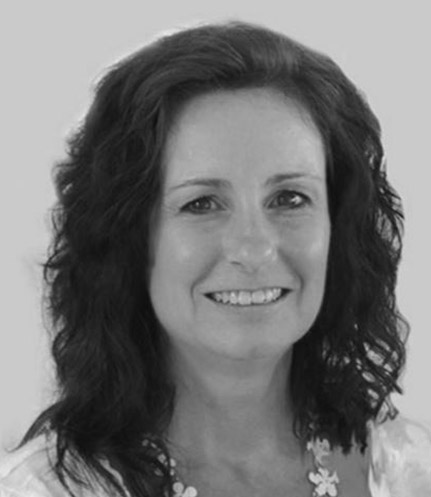 Tina O'Rourke
Accounting and Office Manager
---
Tina has been an Accounting and Administrative professional for over 30 years.
She has extensive experience in many different industries, each with their own unique financial requirements. She is committed to providing accurate and timely information to everyone she interacts with, and does so with an abundance of professional integrity and an upbeat personality. Tina's dedication to her work is apparent to everyone who meets her. Tina is a member in good standing of the National Bookkeepers Association as well as the American Institute of Professional Bookkeepers.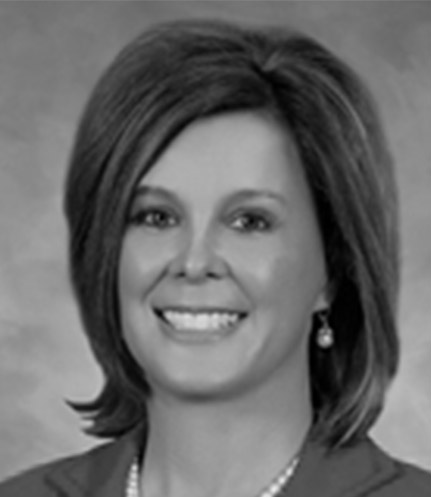 Nora O'Hara
VP and Mortgage Loan Officer, Patriot Bank Mortgage
---
Office: South Tipton Branch
Nora O'Hara has been in the mortgage business since 1992 and is known as one of the top originators in the Mid South area.
Her professionalism and integrity are widely known through the many clients and realtors she has worked with over the years. She works diligently to get through the mortgage process and is hands on every step of the way. Nora's expert understanding of the mortgage market combined with her "big picture view" of what each client's needs and goals are, make her one of the most sought after loan originators in her field. She is known for taking the time to explain the mortgage process and go through various options that saves her clients time and money. She actively watches mortgage markets to assist her clients in knowing the best time to lock in the interest rate as well. Over the years, Nora's business has grown, as she is assisted by Carrie Taranto as her loan processor. As a team, they are easily accessible and allow their clients to complete the process faster and with excellent communication at all stages.

On a More Personal Note:

Nora has been married to Jerry for 31 years and they have 2 adult children as well as 4 grandchildren. They are the proud owners of Max, a Papipom. Nora enjoys spending quality time with their grandchildren and loves learning new things. She is an avid sports fan and loves to find an opportunity to help someone or something in need. "We Specialize in Personal Service" www.patriotbankmortgage.com/noraohara