---
The Green Meadows Story
Green Meadows Development put their heart and soul into the planning and building process of your home. We want you to be as happy with the durability and quality of your home as you are with the appearance.
Green Meadows Development is building upscale, high-quality energy efficient homes blending functional design with innovation in beautiful, timeless, traditional homes with the designer touches you desire. Family, traditional values, southern charm and hospitality all make South Tipton County a wonderful place to raise your family and put down roots.
Meet Our Green Meadows Team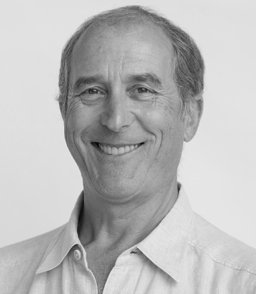 Nick Brown
President
---
Born in London, England, Nick has had an extensive carer in the foreign exchange and financial products market on Wall Street and around the world.
He was a founding partner and Managing Director of GFI Group, Inc. and currency serves as a Consultant for GFI Group/BGC. Career highlights include serving as a member of the Federal Reserve Bank of the NY Foreign Exchange Steering Committee, as he has been honored to serve as a board member of several local charities including HELP, USA which provides housing, training and services for families, Veterans and victims of domestic abuse. Nick has also been a partner in a commercial/residential building firm for the past fifteen years. His desire is to make Green Meadows not merely a housing development but a healthy, viable community where family ties can be strengthened and lives lived to the fullest. He is strongly committed to providing a home built with quality that the homeowner can be confident in and proud to own.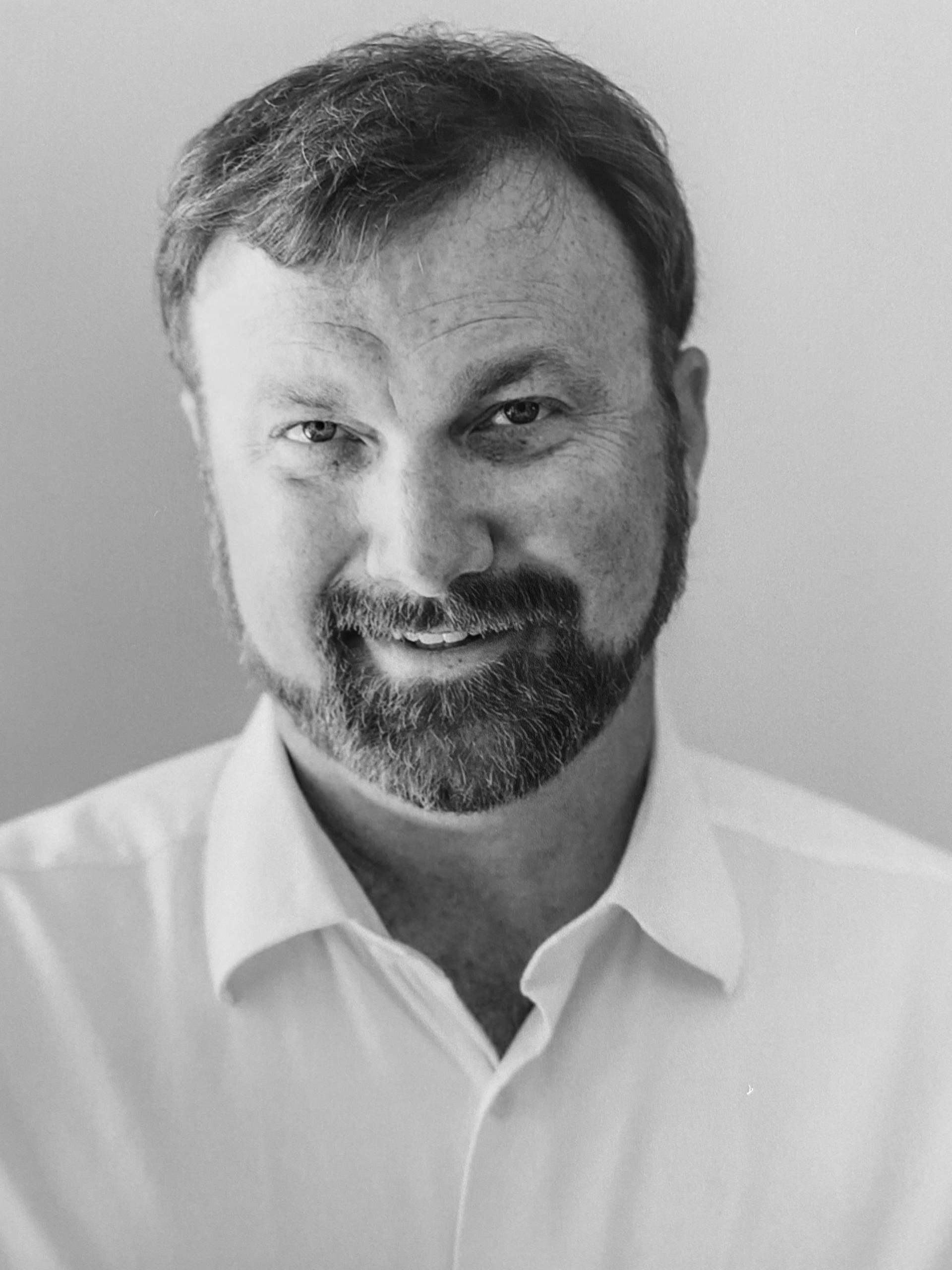 Thomas Strahan
General Contractor
---
J Miles Contracting LLC was founded in 2014 by owner and CEO Thomas Strahan.
He has a master degree in civil engineering from the University of South Florida and after working for several years on the design side of construction went to work for a construction company in 2012. After two years of working for another contractor, he formed his own contracting company. J Miles Contracting specializes in industriial office space construction as well as large multi-family apartments. Projects have ranged across the state of Florida from Pensacola, FL to Miami, FL. While headquartered in Tampa, Florida they have expanded their operations in the south from Tennessee to North Carolina. They have a successful track record of performing jobs away from home due to their management as well as their labor and material strategies. Thomas and company look forward to bringing their best to Tennessee and the Villages at Green Meadows.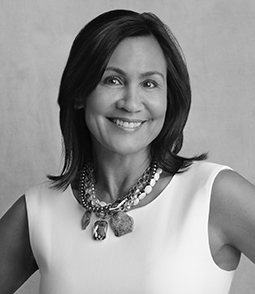 Tracy Brown
Chief Operations Officer
---
From nursing to interior design, Tracy has always made it a priority to use her talents to make a difference in the lives of others. With experience in real estate sales, design firm ownership, and oversight of several construction projects, she now brings her passion to help others to Munford. She immediately fell in love with the city of Munford as it reminds her of the town she grew up in Iowa. With her husband Nick, their shared desire is to create a welcoming, secure community for the residents of the Village at GM. Overseeing day to day operations, she keeps her finger on the pulse of Tipton County's premiere 55+ development assuring that integrity and quality are the foundation on which the residents can build the next chapter of their lives.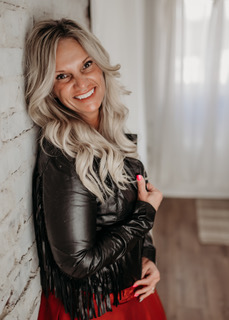 Cheryl Rogers
Affiliate Broker, ABR. MRP. SRS | RE/MAX Right Way | License# 00303912
---
Cheryl is a very dedicated Realtor who is devoted to seeing that her clients receive the very best care possible. Listening to their needs is the key to making a great & perfect ending for each family's Real Estate experience. Honesty, Integrity & Dignity are the ingredients to making her clients dreams come true. Her motto is FAMILY FIRST and that's the way it will always be. If it's not good enough for her family, then it's not good enough for yours. Fluent in German and Hebrew, Cheryl also holds many professional credentials and distinctions in the industry listed below. She is honored to serve each family that is sent her way.