At Green Meadows we understand that purchasing a new home is a big investment. It is our deepest desire to ensure the families who buy our homes enjoy them. We have chosen quality contractors who do things the right way the first time, which means buyers can rest assured that the quality of the work will last for years to come. Our care and commitment to our building practices make them not only a better value for today, but a better investment for the future. When it comes to construction and quality not all homes are equal.
These details set us apart:
---
Energy Efficient Building:

Low E Energy Star Windows block the harsh summer UV rays to keep summer heat out and cool air in and the opposite in winter months.
Spray Foam Insulation-sprayed in the walls in addition to traditional insulation increasing the R factor from R19 to R35 saving you energy costs
Upgraded electrical service allows the accommodation of further renewable energy adaptations to the home
LED recessed lighting through the home drastically reducing energy consumption
Tankless Hot Water Heaters save up to 30% in energy costs per year
Quality Building Materials:
Rigid HVAC ductwork prevents crimping and restriction of air flow
Solid Plank Roof Sheathing compared to wafer or strand board commonly used
Hardie Board Trim and Siding-composite products weather tested to sustain the harshest of climates with the least amount of maintenance
Slow Close Hardware on all cabinets and vanities
Construction Adhesive applied to sheet rock to prevent nail/screw pops and waviness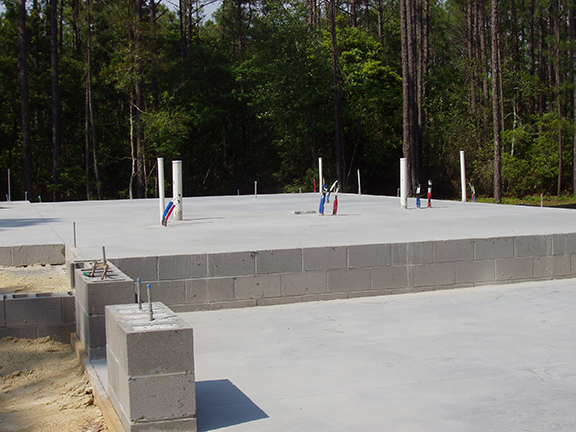 Foundation and Slab
Our engineered lots mean that extensive soil testing is completed to reveal the optimum moisture content which insures proper ground compaction. The result is the ideal ground on which to build the foundation. Buyers need to beware as not all foundations are the same. At Green Meadows we set ourselves apart by using stem wall slabs vs. the lower cost monolithic slab. A monolithic slab foundation is a single concrete pour. Our stem-wall slabs are constructed in three components: a footer to transfer the load to the underlying soil, a sand foundation and a poured slab with rebar reinforcement. To further meet our quality requirements, our foundations are then inspected and approved by the Munford Building Inspector. The Munford Building Inspector will not sign off on a monolithic slab. An "engineer's letter" often sent without inspection is not the equivalent of our inspection process. Improper lot preparation and the use of monolithic slabs can result in cracked slabs potentially costing the homeowner thousands in repair and remediation of further structural issues. At Green Meadows, we make sure your home is on a firm foundation.
Step-by-Step Supervision
Rich Ali is not just a figurehead at Green Meadows Development. He is integrally involved in every aspect of the building process. Tracy selects all the lighting and colors on non-custom built home and Tina makes sure all materials are delivered to the job and contractors are scheduled so building times stay on schedule. Our custom homes the team will assist with selections and lend advice, an example of details that most builders leave to someone on the crew. Each home is supervised all the way to the finishing processes and personally inspected to insure your home is free from any imperfections and in mint move-in condition.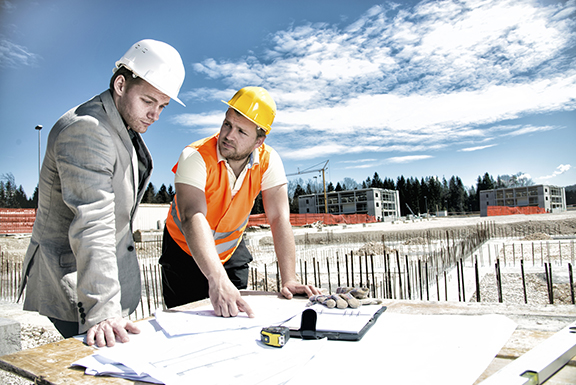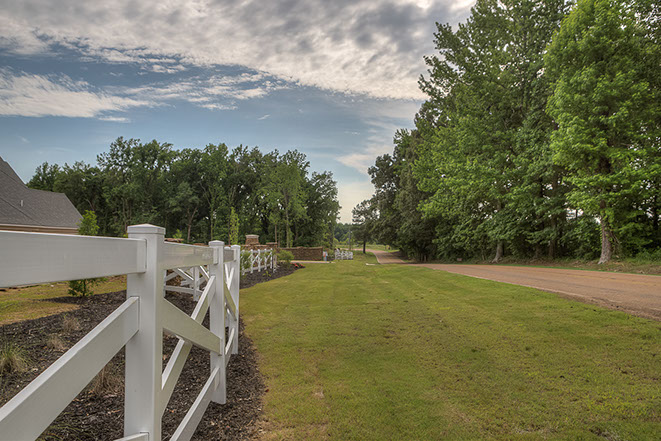 Landscaping and Aesthetics
From the entrance gates it's apparent that we take pride in the aesthetics of our community. Our elegant entrance and frontage on McCormick Road are professionally landscaped. Our rolling hills, meadows and mature trees are one of the many treasures found in Green Meadows. Instead of clear-cutting the trees as is commonly practiced, we make every effort to preserve as many mature trees as possible. These areas will be the back drop for the stocked pond and common park areas. A nature trail will also be built through the area we maintain as green belt around the property. Each quality home is show cased by professional landscaped and sodded making the masterpiece complete and ready for you to move into your new home.
Our streets are also a priority. Curbed streets and utility services under ground assure that no unsightly wires will detract from your view. Our properties are part of the Munford sewer system which means there will be so septic tank maintenance or issues. During construction our standard is to keep the streets free of mud, gravel and debris, limiting the impact on the neighboring properties.
Warranty and Accountability
At Green Meadows at Munford, we give our new home buyers a one year warranty. Warranties of different lengths may apply for construction materials. Our helpful staff is available to answer your questions and point you in the right direction with your maintenance issues.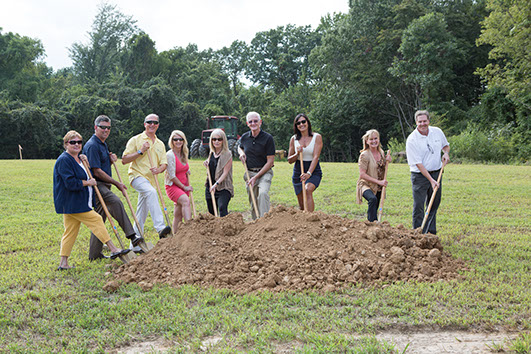 Financing
Green Meadows' local mortgage partner, Patriot Bank Mortgage can help you find a mortgage that best suits your needs whether you are purchasing your first home or moving into a new one. For Green Meadows buyers, Patriot will waive the loan origination fees and processing fees.
Contact Nora O'Hara at 901-840-1911 to inquire about how these savings would apply to you.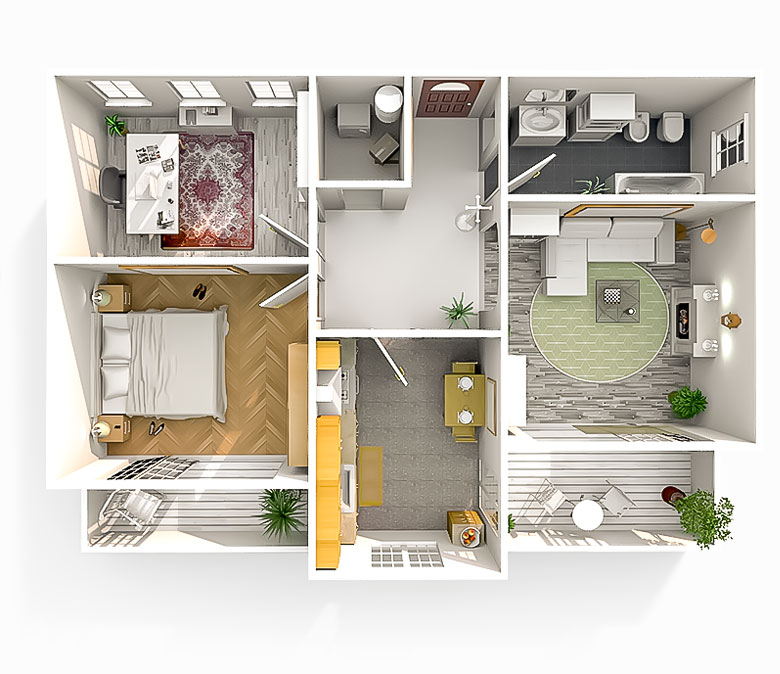 New Homes Specialist
The Green Meadows Homes custom building team works with experienced, intuitive real estate sales professionals throughout the Munford area. They are keenly aware of the unique features that set our luxury homes apart from the rest. Our real estate sales partners take the time to understand your needs and find the home to match. We invite you to talk with one of our highly qualified Realtors. Jessica Collier can point you in the right direction when you are trying to narrow down the search for your dream home!
901.840.4358
Call us to find out more information.
---